Build your quality cycle on Mesma 
Develop a world-class approach to quality assurance and improvement.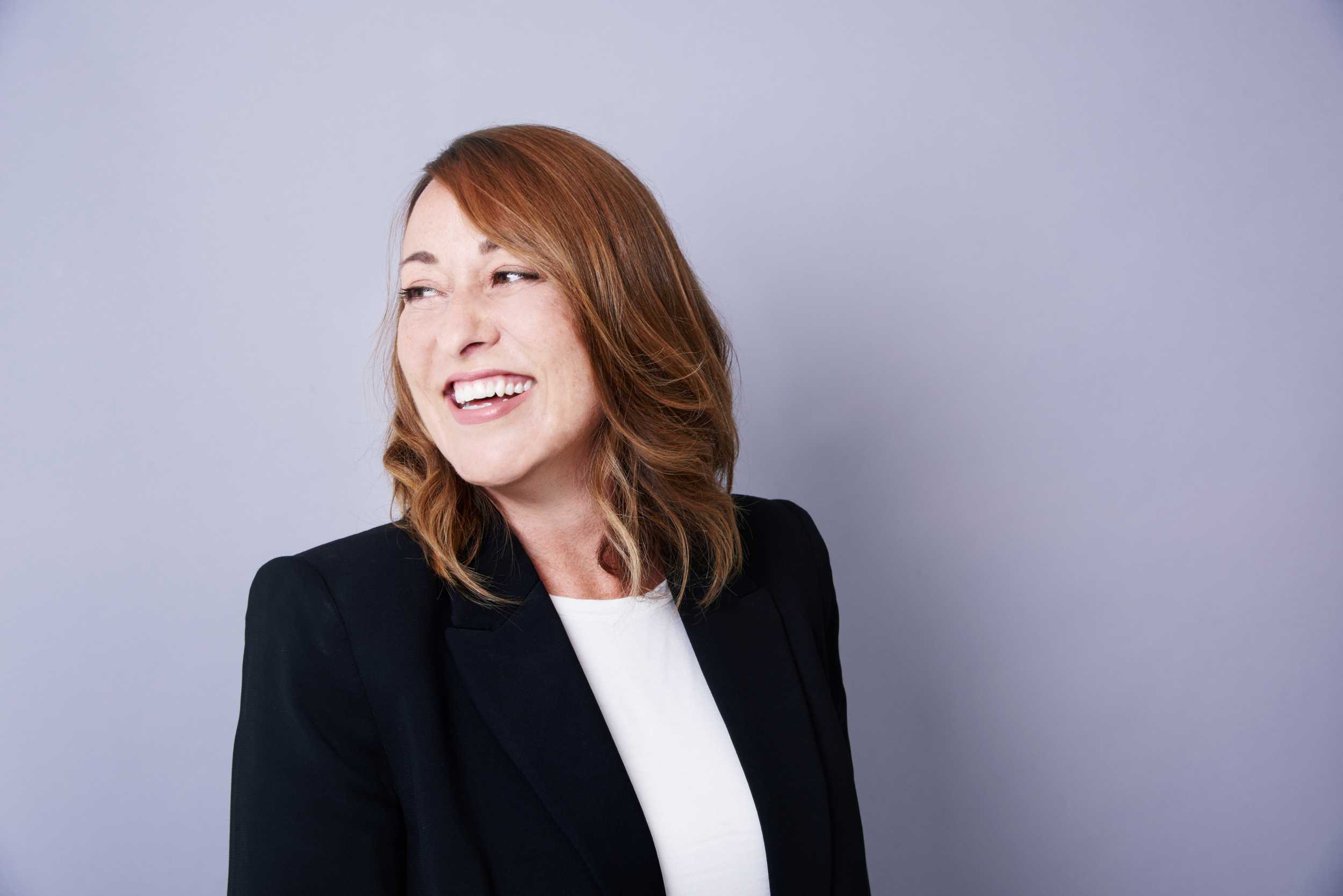 If you are thinking about how well your quality assurance and improvement practices support your organisation and help you to achieve your goals, you'll want to take a look at Mesma.
We have recorded three 30-minute demos of the Mesma software platform. They are for anyone who wants to see how Mesma software support can enable you to implement your Quality Cycle for faster results and lasting impact.
Sessions and booking details
The three software demonstrations complement each of the Mesma Quality Cycle Masterclass series. The short sessions will give you an overview of how Mesma can support you in implementing these practices covered during the Masterclass using the Mesma QA software platform.