Self Assessing Brilliantly
It's that time of year when further education and skills providers turn their attention to self assessment reporting. Over the last 12 months 500 education professionals have attended this online event and we'd like to give you the opportunity to join them.
Self Assessing Brilliantly (Wednesday 29 September (12-1315 pm)
Be guided on how to self assess brilliantly and why it matters beyond inspections. We will share insights, hints and tips that we have gathered working with hundreds of providers to help you ensure that self assessment in your organisation has the greatest impact for your learners.
Facilitators and speakers
Led by Lou Doyle, CEO Mesma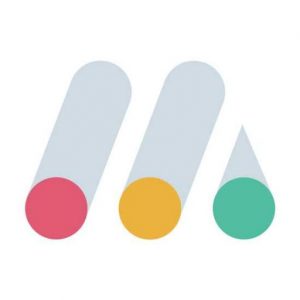 BOOKING LINK