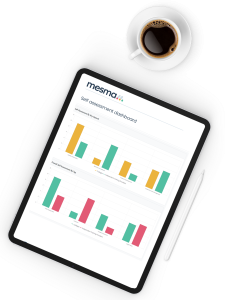 Mesma helps providers to implement the practices highlighted in this series.
Click the image above for more information or get started for free…
Developmental Observations of  Online Delivery
Recorded in 2021 under different Mesma branding and when, due to Covid-19, providers were making the required shift to more online delivery.
The messages still hold true.
This is a three-part webinar series.
Part 1 – Impactful Observations looks at the purpose and value of observations in a teaching and learning setting, with a focus on further education and skills provision.
Part 2 – Models of Observation Suitable for Online Delivery
Part 3 – What to Look For in Effective Online Delivery