Undertaking effective observations of teaching learning and support (for colleagues in Ireland)
Many education, training and employment support providers undertake observations as part of a balanced cycle of quality assurance. But are they effective? Do your staff fear or value the process?
Thursday 27 January (1300 -1400 pm)
Be guided on the latest research underpinning effective observations and how to use them to engage your team in quality improvement.
Facilitators and speakers
Led by Lou Doyle, CEO Mesma and Cathleen Hartnett QA Services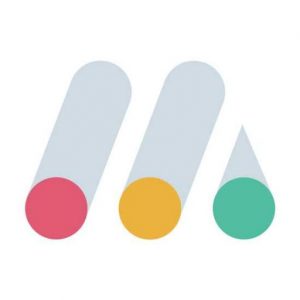 BOOKING LINK